Wang Anshi (1021-1086) was a Chinese economist, statesman, chancellor, and poet of the Song Dynasty who attempted major and controversial socioeconomic reforms known as the "New Policies."
 Whenever Wang Anshi's name is mentioned, people familiar with his name will naturally think of the "Wang Anshi Reforms" that had a great influence on China's history.  Wang Anshi was regarded as being of high moral character, clean, and honest. In a nutshell, he was said to have a noble personality.
During Wang Anshi's position as Chancellor, at one time, he suffered from asthma and had difficulty opening his mouth. This also impaired his ability to breathe and lift his shoulders, which forced him to neglect State affairs.
After doctors examined and diagnosed him, they prescribed to him a herbal remedy, a type of ginseng produced in the mountain range outside the Great Wall, which was said to be effective enough to cure Wang Anshi's illness. Unfortunately, that particular type of ginseng was out of stock in all the medical stores in and around the capital during that time.
At the same time, an official by the name of Xue Shizheng had just returned to the capital after completing his term during which he held a post in the mountain range area.  Xue, at that time, also happened to be looking for a promotion when he heard about Wang Anshi's condition and the urgent need for the particular type of ginseng. Xue regarded this as being an opportunity arranged by the heavens.
Xue Shizeng immediately visited Wang Anshi and brought him one jin (about 1.10 pound) of ginseng. Wang Anshi, however,  refused to accept the gift.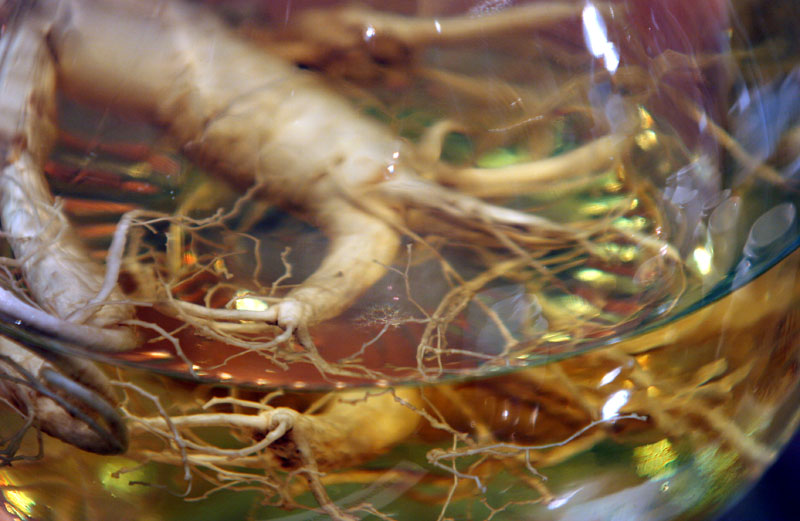 Friends and relatives told Wang Anshi: "Your condition is critical and you urgently need this type of ginseng. Treating your sickness is an urgent matter. Please accept Xue Shizheng's gift." Wang Anshi declined, and said with a smile: "I would rather die than to accept the gift; it will tarnish and hurt my personality and honesty."
In ancient feudal times, it was common for officials to accept bribery. There was hardly any official who didn't accept a form of bribery during their term of office. For a Chancellor like Wang Anshi to adamantly maintain his upright principles was highly commendable.
Translated by Chua BC
Follow us on Twitter or subscribe to our weekly email