Emperor Kangxi dealt with government affairs only in the morning. He worked for short hours. As ruler, he efficiently used his diplomatic and military skills to create allies and stabilize the country.
Emperor Kangxi's daily meetings ("to listen to government administration") lasted for not more than one and a half hours, and he insisted that all affairs be completed before noon. He spent the rest of each day in his study, enjoying music and dances. He prayed to the Buddha in the morning and evening.
He succeeded in expanding and defending Chinese territory, promoting trade with the West, compiling 900 volumes of "Tang Poetry," creating a "Kangxi Dictionary" of more than 49,000 words, and working on many other projects.
Used time efficiently
He concentrated on and constantly read books, while still paying respect to God and Heaven. For the first two hours after waking up and the four hours before going to bed, Emperor Kangxi maintained clear thinking so that he could warm up in the morning and rest at night.
He started the day by reading memorials and reports concerning the country and then met the ministers. His focus during the prime time of the day was for creative thinking and decision making. In the afternoon, Emperor Kangxi did not deal with any specific issues. He typically read poetry and watched operas for relaxation.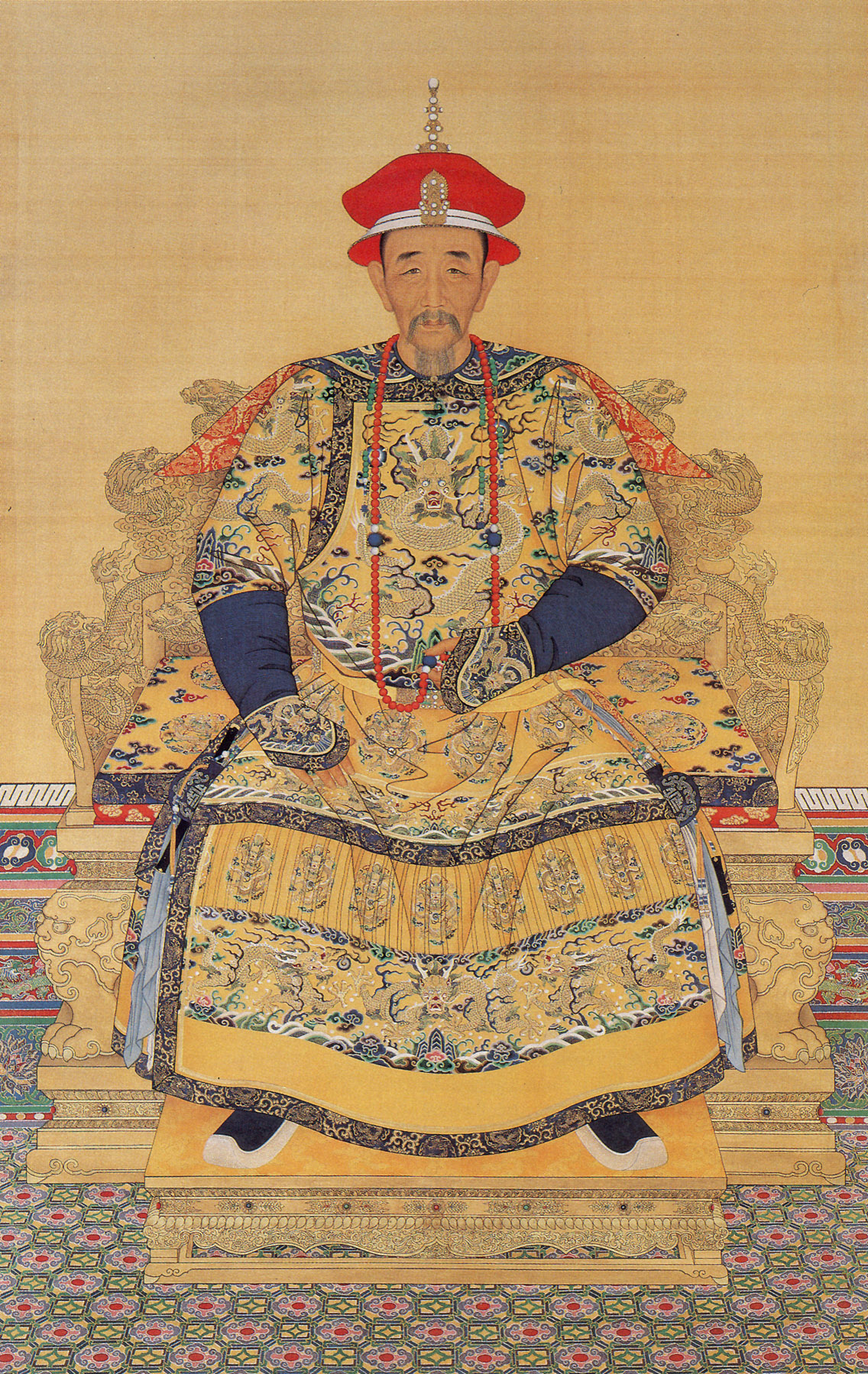 Work less and try to relax more
When people pay more attention to family, community, and personal development than to work, their work performance tends to improve because of their satisfaction with life.
To improve the quality of work, he advised his followers to play more. This sounds counter-productive, but proves to be true.
Emperor Kangxi's spiritual and cultural accomplishments astonished a lot of people. He was never without a book in his hand. And even though he came from Manchu royalty, he could co-exist with the native Han and rule the country with ease.
Select the things to do
Bosses, colleagues, customers, parents, neighbors, and children are ready to prepare a list of daily tasks long enough to keep you busy from morning till night. If Emperor Kangxi had not chosen carefully what he wanted to do, the Qing Dynasty would have been in chaos long before. He would not let his work pile up: he only spent one and a half hours on government affairs and would not allow his meal time to be distracted by memos and reports. In this way, he could choose only the most meaningful tasks.
Always read
Fast Company co-founder William C. Taylor once said : "The best leader is a relentless learner."
The basic task of a leader is to keep abreast of new people, activities, and the environment so as avoid becoming rigid.
Emperor Kangxi's life was full of self-learning. He read scriptures, history and studied literature, art, agriculture, strategy, governance and other disciplines. He often summoned "religious groups," including Jesuit missionaries.
Sleep well
Emperor Kangxi slept for eight hours. His lunch time and afternoon rest lasted up to three hours. Sleep and relaxation are important to maintain a sharp memory, judgment, concentration as well as a good mood.
For the people of today, sleep is important, whether or not there is a kingdom to be governed.
Translated by Chua BC, edited by Juju.
Follow us on Twitter or subscribe to our weekly email