Alex NG is a Hong Kong-based photographer born in the '60s. He studied journalism in the 1980s, and would travel to Mainland China by rail taking photographs on slide film. Years later, he was looking through an old box of slides and came across this series below, which he decided to turn into an exhibition.
Alex NG says:
"To many locals born in Hong Kong in the 60s, Mainland China in the 70s & 80s was so near and yet so far. Although Mainland China was at the doorstep, it was like a land of mystery."
The quality of photos shot on slide film gives such a wonderful feeling of nostalgia and it's a fascinating look into a 1980's China.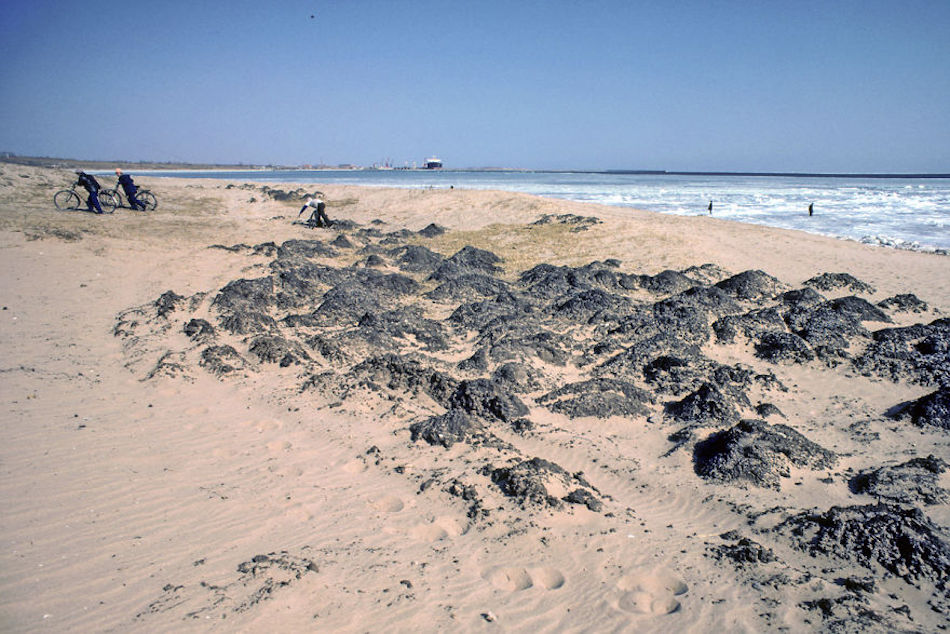 Click here to keep up to date with Alex NG's work.
Follow us on Twitter or subscribe to our weekly email.