Though India has a very small Christian population, estimated to be less than 3 percent, Christmas is celebrated in cities across religious lines. The government of India also recognizes Christmas Day as a public holiday. Christmas customs and traditions vary across India depending on the region. Places with the highest density of Christians include the states of Kerala, Goa, and the Northeast.
Kerala
Kerala is home to the oldest Christian population in India — the Syrian Christian community. In fact, if their claim of being converted in A.D. 52 is taken as truth, they are literally one of the oldest Christian communities in the entire world. According to local legends, Saint Thomas himself arrived in Kerala and converted 12 people directly to the Christian faith. When European traders started arriving around the 15th and 16th centuries, other sects like Catholics, Jesuits, and Protestants started converting people. As a consequence, Kerala's Christian community accounts for about 18 percent of its population.
People attend church mass during the day. At night, children carry candles and walk the neighborhood singing Christmas carols. Homes are decorated with big Christmas stars and lights. Firecrackers are lit at night and turn the sky into a dazzling display of colors. In the city of Cochin, they also have a "Burning the Santa" event as part of Christmas celebrations. As the name suggests, a huge effigy of Santa Claus is burned at night and thousands of people dance joyously around it.
When it comes to food, traditional Christmas dishes include neyyappam (a rice-based flatbread), stew, and kappa biryani (a tapioca-based preparation). Influences from the West has resulted in plum cakes and wine becoming mainstream food items. And since Kerala is a coastal state, dishes made from fish also form a big part of the celebrations.  
Some of the famous churches to attend on Christmas include St. Thomas Syro-Malabar Catholic Church in Malayattoor, Santa Cruz Basilica in Cochin, and St. Francis C.S.I. Church in Fort Kochi, which is considered a national monument.
Goa
Goa is a popular tourist destination in India and is known for its beautiful beaches. The state witnessed heavy conversion into Catholicism after European arrival post renaissance. As such, it has a dense Christian population like Kerala. Since it was a Portuguese colony, the oldest churches in the region have a distinct classical European architecture.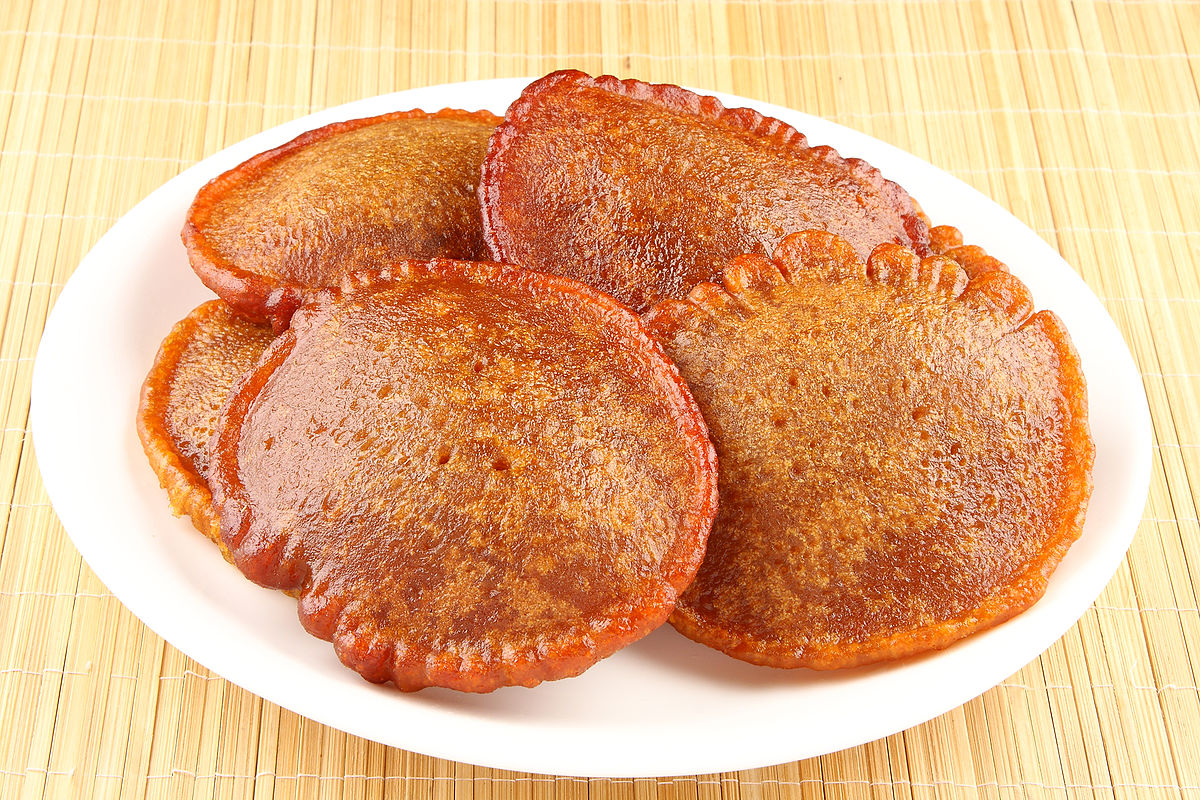 Christmas in Goa is huge. In fact, since it coincides with the famous Sunburn Festival in December, Christmas celebrations have a party flavor in Goa. Fireworks, nighttime music concerts, and dances will keep you entertained during the Christmas days. Special dishes include dodol (a sweet preparation) and fruit cakes. On January 6, a procession is carried out to mark the feast of Maggi. Some of the churches to visit during Christmas include the Church of Our Lady of Immaculate Conception in Panjim and the Basilica of Bom Jesus in Old Goa.
Northeast region
In India, the northeast is generally underdeveloped due to its location as a hilly region. It also has a low population compared to the rest of India. Yet, the northeast boasts of the highest density of Christians in the country. In the states of Meghalaya, Mizoram, and Nagaland, over 80 percent of the population are Christians.
People in the region are strongly influenced by Western Christian traditions. As such, one can see English Christmas carols being played at churches, people dressed up as Santa Claus, and decorative lights in streets and homes. The best place to celebrate Christmas in the northeast is in Shillong, the capital of Meghalaya.
Follow us on Twitter or subscribe to our weekly email