When Wu Zetian became empress, she gave Princess Taiping two boxes of rare treasures. Princess Taiping placed the two boxes in her bedroom, but a year later, they were empty. Wu Zetian was upset when she heard the news, so she summoned the local governor and made a decree: "I'll give you three days to solve the case." This news hit the local guards so hard they were running around like chickens without their heads.
On the first day, the local guards ran into Su Wuming, an official from Huzhou, and Su said: "Just take me in to see your governor, and you guys can get off the hook." When Su Wuming saw the governor, he smiled and said: "I am from Huzhou and know a thing or two about catching thieves and murderers. I am here to help you. Let's go and see the empress together."
Wu Zetian summoned Su Wuming and asked him to come up with a solution. Su Wuming said: "It is not difficult to solve the case, but you have to follow three rules." She asked: "What are they?" He said: "First, no time limit for solving the case. Second, don't let officials run around and disrupt my plan. And third, assign the dozens of local guards to me, because I need their help. If you follow my rules, I will bring back your treasures and the thieves in a few weeks." Wu Zetian listened and agreed.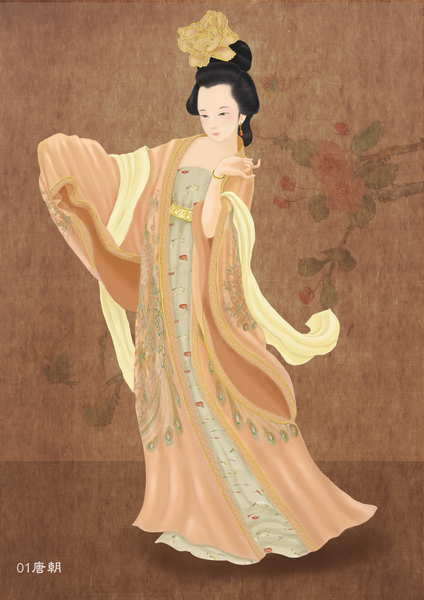 On the day of the Winter Food Festival, Su Wuming got up early and summoned all the guards. He said: "You dress up as civilians and when you see more than a dozen Hu people going out of Luoyang City to Beibei Mountain, quietly follow them and see what they are doing. Come back and report to me in detail." After a while, a guard ran back and said: "There are a dozen Hu people going out of the city to sweep the graves."
Su Wuming went outside of the city and the guards reported to him: "A dozen Hu people just came to a new grave, and they cried. At first glance, I knew it was a fake cry. After a while, they circled the new grave and laughed. I don't know why." Su heard that and seemed happy. He said: "Now is the time. Take them all in."
After the guards took the thieves away, Su Wuming unearthed the new grave. It was a brand new coffin and it was full of jewelry, including the rare treasures from Princess Taiping. Su Wuming took Princess Taiping's jewels and went straight to the palace to see Wu Zetian. Wu Zetian saw the jewels and couldn't help but ask: "Do you have any tricks that can resolve a case like this?"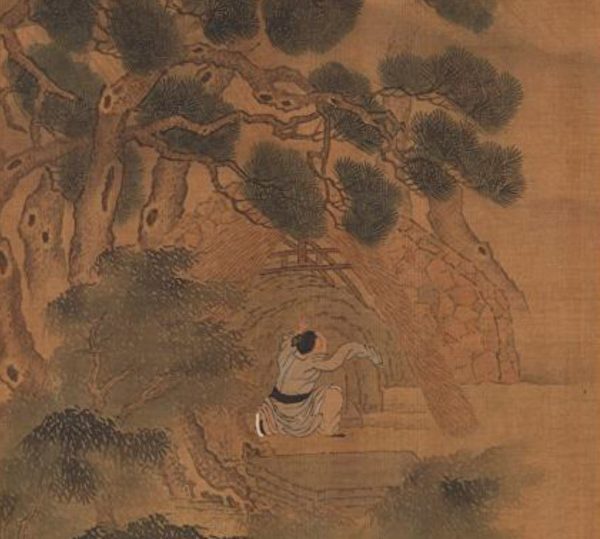 Su Wuming said: "I just saw this group of Hu people the other day crying loudly, but no one was really sad, although they looked nervous. The coffin bearers were sweating as if the coffin was heavy. I walked with them for a while and found that weapons seemed to be carried under their white clothes. I thought they were suspicious at the time. Later, I heard that Luoyang Prefecture was searching for thieves. I thought these two boxes of exotic treasures were priceless, so the thieves would need to find a safe place to hide them.
When the Winter Food Festival arrived, it's expected that they would take advantage of the opportunity to sweep the graves and check their stolen goods, so I sent guards to watch them. Later, when the guards saw their fake cry, I knew there was no one buried there. After they paid homage to the new tomb and formed a circle, they laughed out loud, so I knew that their stolen goods were intact and that was a golden opportunity to bring them in." Wu Zetian was pleased to hear this. She then gave Su Wuming two promotions, plus gold, silver, and satin, for a job well done.
Translated by Yi Ming and edited by Derek Padula
Follow us on Twitter or subscribe to our weekly email