Though President Trump seems to be trying hard to close the denuclearization deal with North Korea, it seems as if Kim Jong-un's government has very little interest in actually seeing it through. New satellite imagery has revealed what could possibly be a nuclear missile base in North Korea, located very close to China.
New nuclear base
"The base is located in the interior of North Korea, backed up against the Chinese border… It is this location that leads us to believe that the general area is a strong candidate for the deployment of future missiles that can strike the United States… Any denuclearization agreement would require North Korea to allow international inspectors to determine that these units are no longer armed with nuclear weapons," Jeffrey Lewis and David Schmerler of the Middlebury Institute of International Studies at Monterey in California, said to The New York Times.
Activity near the Yeongjeo-dong base suggests that tunnels were being used to store missiles. Construction of a new headquarters was also identified. The nearby Hoejung-ni area is also seeing heavy construction. It is speculated that Yeongjeo-dong and Hoejung-ni are not separate bases, but part of a single huge base. Drive-thru shelters at Hoejung-ni suggest that large ballistic missiles may be stored at the location.
The fact that the missile base is located near the Chinese border makes sense from a strategic point of view, as it would prevent the U.S. from engaging in pre-emptive strikes. Last month, the Center for Strategic and International Studies at Monterey had revealed that it identified over a dozen North Korean missile bases that were still operational. Meanwhile, experts suggest that the U.S. might be wasting time waiting for North Korea to commit to a full denuclearization deal.
"U.S. Secretary of State Mike Pompeo has called for patience in dealing with the North Korean nuclear issue, as sanctions continue to be enforced, amid a suspension of nuclear and missile tests from Pyongyang. Yet, for how long should this patience continue? The longer this process draws out, the longer Pyongyang can keep hold of its nuclear stockpiles," according to the South China Morning Post.
Sanctions
The UN has issued sanctions on certain North Korean trade items because of the country's pursuit of the nuclear weapons program. Members are expected not to deal in goods like seafood, textiles, and coal with North Korea. As a member of the UN Security Council, China is obliged to honor such sanctions. But in reality, the Chinese seem not too keen in abiding by such restrictions.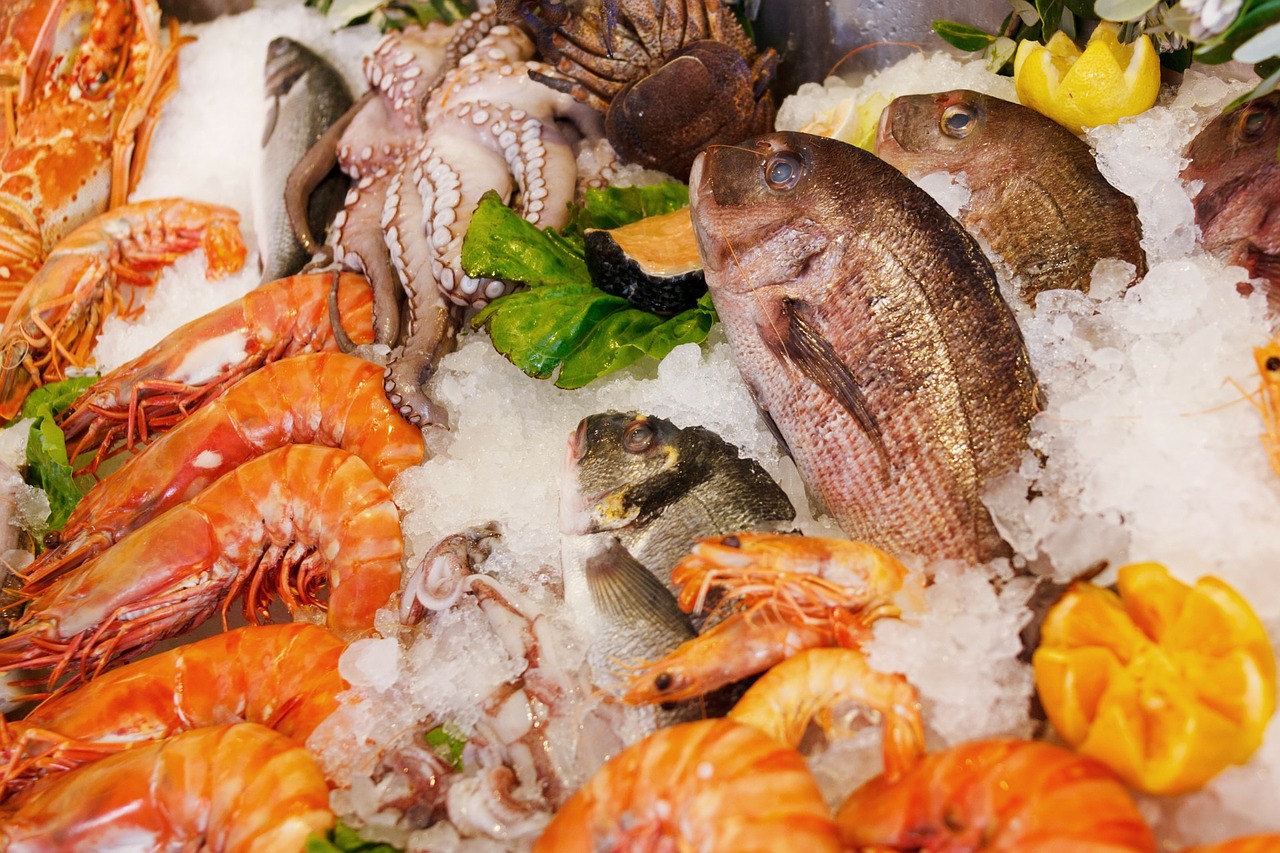 "Under the sanctions of UN, North Korean seafood can't enter China. So those are smuggled… The information we received is that Chinese exchange ships in the trans-boundary waters with North Korea. Then they ship the seafood to China," Im Soo-ho, from South Korea's Institute for National Security Strategy, said in a statement (The Epoch Times).
There are also reports of Chinese businesses shipping raw materials into North Korea and smuggling back the stitched clothes. Rumors also suggest that rare earth metals are being transported to China from North Korean mines.
It is not just the exports that are targeted by UN sanctions. Even North Korean workers have been barred from working abroad. However, it has been found that many North Koreans live and work in Dandong illegally, employed in Chinese clothing factories and similar tasks.
Follow us on Twitter or subscribe to our weekly email