The United States has warned Panama to stay clear of taking Chinese loans if it wishes to maintain sovereignty and not become a puppet of Beijing. This comes on the back of China's takeover of Sri Lankan Hambantota Port last December after the island nation became incapable of paying back its loans.
America's warning
"The importance isn't that China is out competing in the world… We welcome that. It's when state-owned enterprises show up in a way that is clearly not transparent, clearly not market-driven and designed not to benefit the people of Panama, but rather to benefit the Chinese government… Those are the kind of things we think are both inappropriate and not good for the people of Panama or any other country," U.S. Secretary of State Mike Pompeo is quoted by The New York Times.
Pompeo's statements come at a time when America's overseas investment agency, the Overseas Private Investment Corporation (OPIC), is competing against China to fund infrastructure projects in Panama. And while China is known to employ large numbers of Chinese people in the projects it finances, Panama faces no such risk with U.S. investments.
"The United States encourages local governments, like for example in Panama, to use local people and to use local infrastructure to do the projects… We have to look at projects through the lens of 'are we going to get paid back?' We don't make loans intending to foreclose and take them back," Ray Washburne, OPIC CEO, said to South China Morning Post.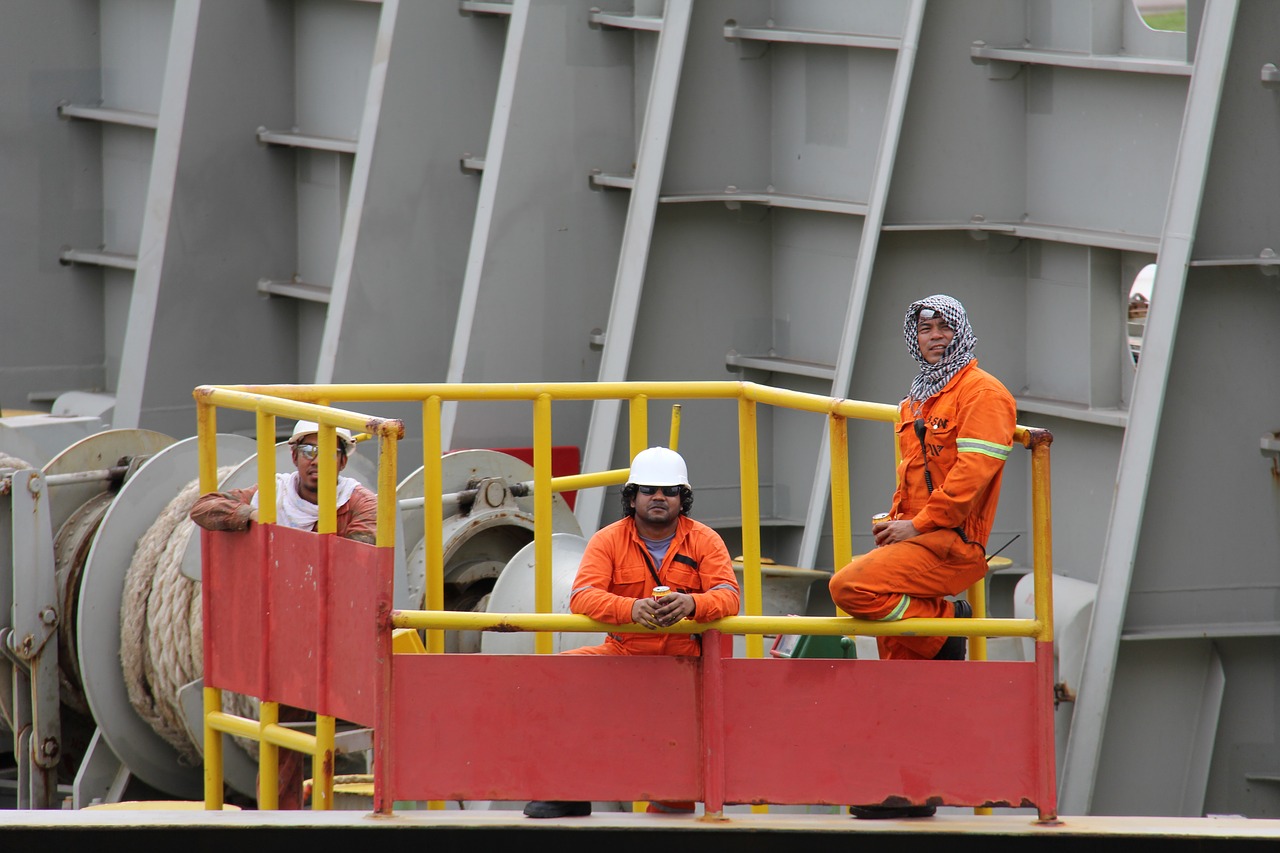 Chinese investment in Latin America
China's influence in Latin America can be understood by looking at how it is turning Venezuela into its Latin American puppet. Venezuela's current crisis has reportedly made President Maduro seek loans from Beijing. China already takes out 375,000 barrels of oil per day that the country produces in exchange for existing debts.
If Maduro were to accept any more debt from the Chinese, Venezuelans fear that he would give away more natural resources on the cheap. Of special interest to China are Venezuela's large deposits of coltan, a mineral used in smartphones, besides the huge oil reserves.
But what worries Venezuela's activists more is the fact that Beijing is exporting its totalitarian technologies into their country. China has a vast network of security cameras monitoring citizens, strict Internet censorship to shut down all opposing voices, and a social credit system that functions on shame and fear. Beijing has reportedly developed a "Carnet de la Patria" (Fatherland ID card) that allows the Venezuelan government to maintain strict control over its citizens.
"The system of the Carnet de la Patria is the same as the 'libreta' (ration book) in Cuba and in many communist systems to control access to food… It's coercion. If you're not registered under the carnet, you can't work, you can't get your pension, you can't even fill your car. Everything is connected to the same database," Alessandra Polga, human rights activist, said to CBC.
What keeps pushing Latin American countries into China's debt trap is that Beijing offers loans at far more attractive and compromising terms when compared to the U.S. or European funding sources. But by choosing such "easy" loans, South America is simply risking long-term dependency on the Chinese.
Follow us on Twitter or subscribe to our weekly email