Life in the rust belt states has been equated with hard times for the past several decades, largely due to a declining economy and property market. However, thanks to a surging interest from the millennial population, rust belt states like Ohio, Wisconsin, and Michigan are seeing a real estate boom.
Attractive home prices
The high real estate prices in major U.S. cities seem to be discouraging millennials from purchasing homes in those places. Instead, they are looking at the rust belt region for some affordable housing solutions.
Places like New York and San Francisco have median home prices in the range of US$700,000 to US$1.3 million. Compared to this, a house in Mansfield, Ohio has an average price of around US$127,000. This essentially means that a person choosing a home in Mansfield rather than New York can avoid taking on an additional debt of US$573,000 or more. And for many millennials, the prospect of having less debt is tempting.
There is, however, a big trade-off in choosing homes based in rust belt areas — longer travel time. You may have to travel an hour or two to reach the nearest town where you are employed. But for millennials who already have freelancing or flexible working agreements with their employers, having a home far away from the city does not pose much of a problem. They get paid with city dollars while enjoying a lower cost of living.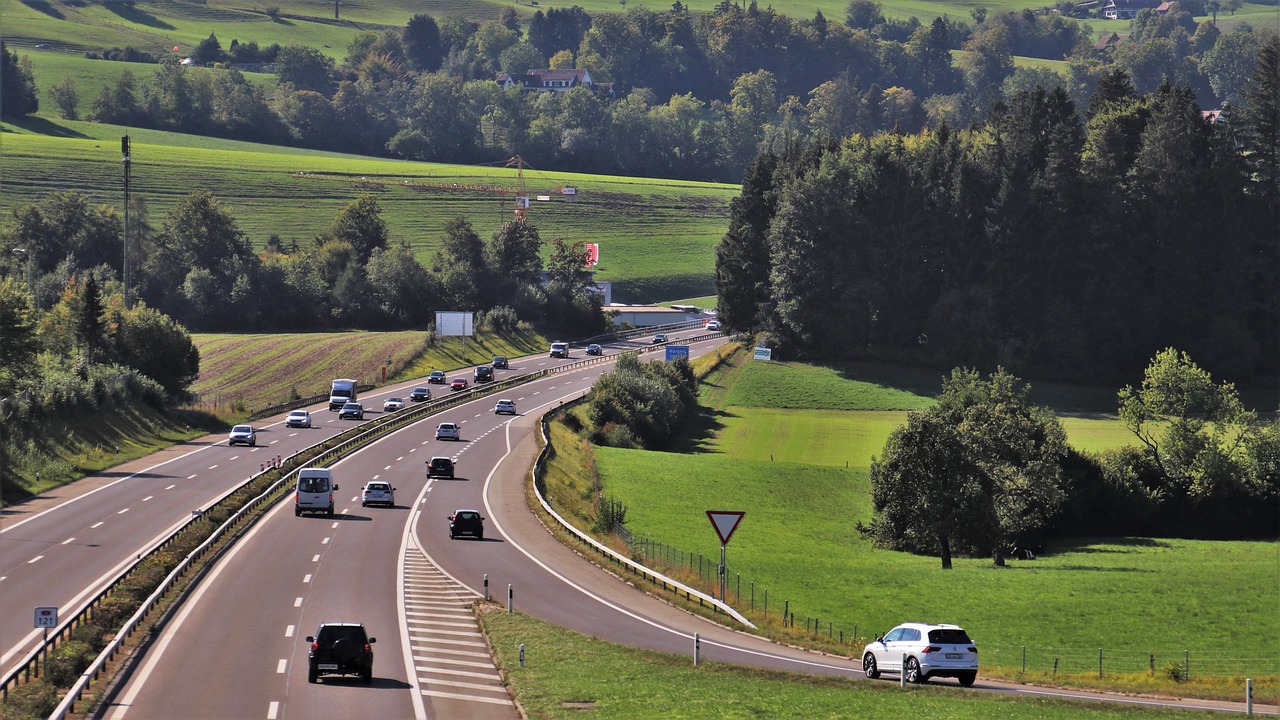 "There is a community-mindedness with millennials that attracts them to the smaller Rust Belt towns. We are seeing an intense interest in participating in the revitalization of our towns and being a part of the community. It's palpable, and it's exciting," CNBC quotes Peter Haring, president of Haring Realty in Mansfield, Ohio.
Real estate experts also warn people not to get so blinded by the low prices of the homes that they end up making a wrong investment decision. "The median household income in the Cleveland metropolitan area is US$52,131. The median sales price of houses in many Cleveland neighborhoods is lower than this. This is extremely unhealthy. At price points like this, lower-income homeowners are trapped in their neighborhoods, with negative equity, and unable to sell," warns an article at Clevescene.
Flipping opportunity
The housing boom in the rust belt regions has also attracted house flippers who are reportedly earning record profits. Rust belt states have some of the oldest housing stock in America and have very little new construction. This increase in demand and shortage of supply is what is contributing to a highly lucrative opportunity for flippers. Profit potential in places like Pittsburgh is said to be much higher than in Miami or Las Vegas at their peak.
"In Pittsburgh, home flippers made a gross profit of 162.7 percent on average during the second quarter of this year, while in Buffalo, the average gross return came in at 107.5 percent, according to ATTOM data. Nationally, the average house-flipper earned a 44.3 percent gross return on investment this year, compared with the 35.3 percent during the boom," said an article at Reuters.
And though some people may be wary of a repeat of the 2008 crisis, real estate experts dismiss such concerns since most of the flipped homes are paid for in cash, with flippers relying very little on borrowed money.
Follow us on Twitter or subscribe to our weekly email