In 1915, Nien Cheng was born into a prominent family in Beijing. Her original name was Yao Nianyuan. Her grandfather was a Confucian scholar in the late Qing Dynasty and the early Republic of China. Her father was a general.
Nien Cheng was both beautiful and elegant. When she was studying in Tianjin Nankai Middle School, she appeared on the cover of "Pei-Yang Pictorial News, Tientsin" (北洋画报) four times.
She first entered Yanjing University, and then went to London and earned a master's degree from the London School of Economics and Political Science. During her stay in London, she met and married her schoolmate, Dr. Kang-chi Cheng. She soon gave birth to a daughter.
In 1949, Nien Cheng decided to return to Shanghai with her husband. Little did they know that their patriotic intention would only be rewarded with misery.
In 1957, her husband died of cancer when she was 42 years old. The death of her husband did not crush her, and she still lived her life earnestly. She would read the newspaper in her study on summer evenings and thought that she could spend the rest of her life in Shanghai. However, in the summer of 1966, two uninvited guests from the government came to Nien Cheng's home. Immediately, her home was ransacked and she was labeled a rightist for living a bourgeois life, and was accused of being a spy due to her past experience in a foreign country.
Her 6-and-a-half-year nightmare began at the notorious "First Detention Center." At that time, Nien Cheng was over 50 years old. She felt lucky for her husband that he had died young. "Since his death, this is the first time that I am happy for his early departure from this world and thus, it spares him the abuse and persecution. Thank God he is gone."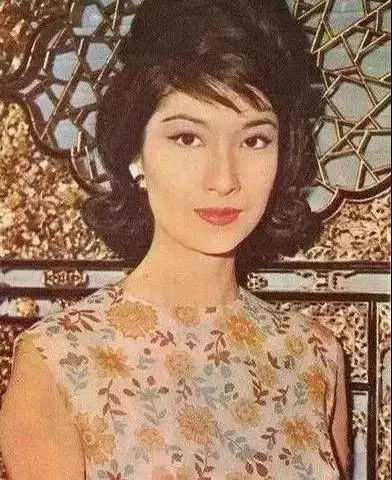 In prison, Nien Cheng had to endure all kinds of hardship, including hunger, torture, beatings, and mental abuse. The desperation of isolation and helplessness and the mental and physical torture would have easily deprived anyone of the desire to live, but Nien Cheng never gave up her zest for life. She would borrow a broom to clean the prison or make a cover for the washbasin to keep it from dust. She even made up a set of exercises to keep herself awake.
There are people who, despite living in the gutter, still look up at the starry sky. In the corner of the prison, she was inspired by the spider's silky net; when she was outside for a break, she was delighted by a wildflower. Although she lived in a wretched prison, she became the envy of other prisoners — a poet from far away.
She never asked for mercy when she was tortured. She said: "That is too näive and not civilized."
In those six years, she never admitted any crimes and never reported anyone. At that time, at the bottom of her confession pages, she was given the title of "criminal." Every time Nien Cheng would take the trouble to add the words "no-crime-committed" before the word "criminal."
Even though it was the Communist Party wanting her to be sentenced, Nien Cheng firmly believed that her fate could be rewritten.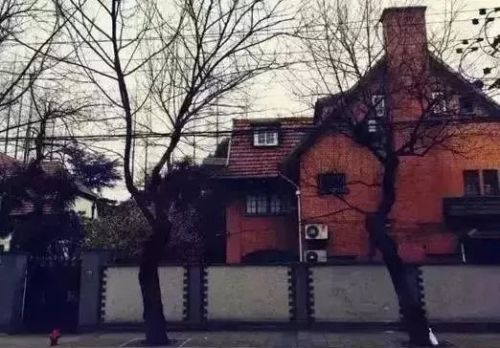 In 1973, Nien Cheng was finally acquitted. At that time, she was nearly 60 years old, carrying many physical and emotional scars. However, she was then greeted with a more painful blow: Her only daughter had committed suicide.
Nien Cheng, a tough woman who had never shed a tear in prison no matter how harsh the situation was, finally cried out after knowing her daughter's death: "I tried my best to survive and paid for that with all my sufferings. But at that moment, everything had lost its meaning; I was surrounded by nothing and felt empty."
She did not believe that her daughter would commit suicide. She actively recuperated from her illnesses, remodeled her home, and used all the connections she could to investigate the truth of her daughter's death. She discovered that her daughter was beaten to death and then thrown off a balcony.
In 1980, Nien Cheng was 65 years old. She chose to leave China, the sad place. When she set foot on a ship headed for the United States, at the moment she left Shanghai, Nien Cheng's heart was complicated and painful.
"I will leave my hometown forever, and my heart is broken, totally broken. Only Heaven knows how hard I have worked to be faithful to my motherland. In the end, I have completely failed, but I am innocent."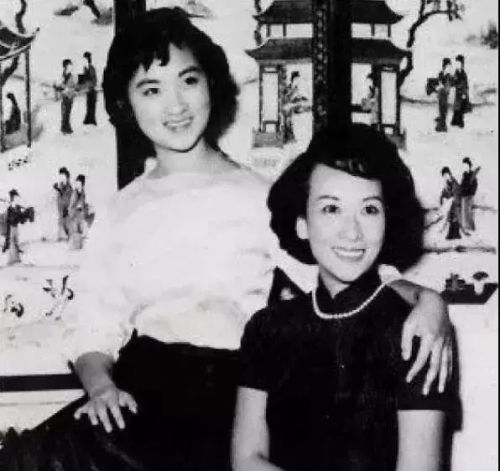 At the age of 65, Nien Cheng quickly adapted to a new lifestyle and environment — the highway driving, supermarket shopping, and automatic bank deposits.
In 1987, she published Life and Death in Shanghai in English. From her blood and tears, she wrote of the terrible time of those years in Shanghai. The book turned out to be a best-seller both in Europe and the United States. For the book, she used the pen-name Nien Cheng. It was to commemorate her husband and daughter.
After Life and Death in Shanghai became popular, Nien Cheng was often invited to make speeches. She donated the majority of her income from them to a U.S. university to support Chinese students. She still hoped to make a little contribution to her country through her own efforts.
In 1988, when Nien Cheng was making a speech in Hawaii, she scattered the ashes of her husband and daughter in the Pacific Ocean, believing that the ocean would bring them back to the motherland.
Nien Cheng passed away when she was 94 and her ashes were also scattered in the Pacific Ocean as she had wished. By doing so, it would allow a family of three to meet in the Huangpu River.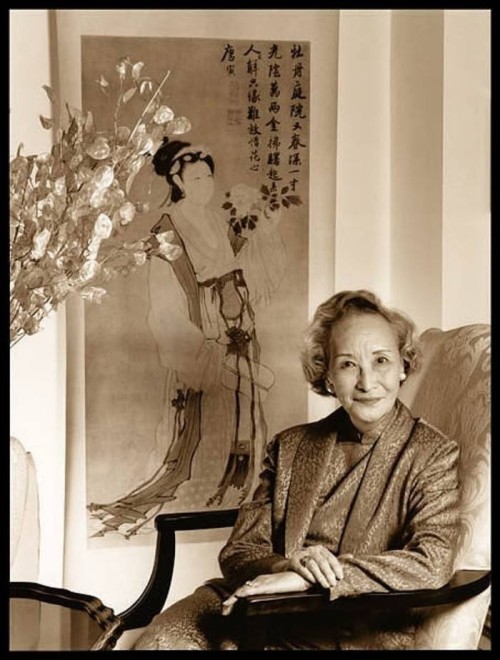 Translated by Felice
Edited by Melody Zhen
Follow us on Twitter or subscribe to our weekly email