Spring Morning in the Han Palace is the most famous masterpiece by Ming Dynasty painter Qiu Ying (ca. 1494-1552). This handscroll was made on a 13.5 x 186.8-inch piece of silk and details 114 people.
Qiu Ying is one of the four most famous painters of the Ming Dynasty. His painting recaptures the scene of an early spring morning in the imperial Han Courtyard where imperial ladies spent their time in varying activities, while the surrounding details give vivid life to the Han Dynasty of 2,000 years ago.
Let us follow the painter via Spring Morning in the Han Palace. Step by step, Qiu Ying leads us out of the early morning mist through the gate. Enjoy touring the palace courtyard yourself as this masterwork brings the Han Palace to life once again.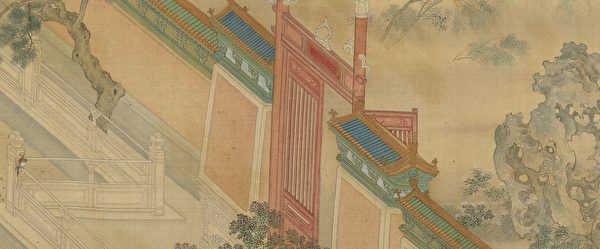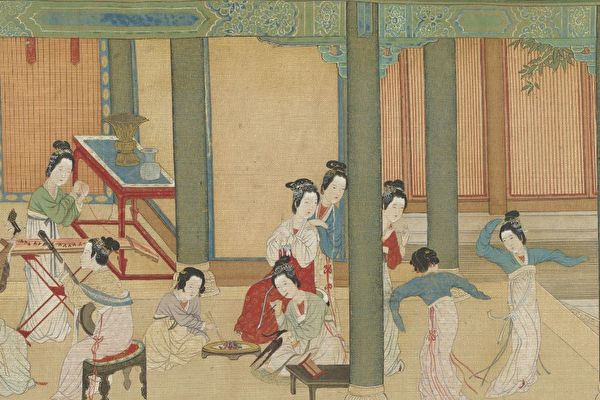 Translated by Fu Ming Gao
Edited by Melody Zhen
http://www.epochtimes.com/b5/18/6/6/n10459990.htm
Follow us on Twitter or subscribe to our weekly email