As early as the 1990s, mental health professionals started to explore virtual reality as a tool to treat psychological problems. The first scientific study on the topic was conducted in 1995. And as of now, more than 300 studies have been done on the topic, with almost every single one agreeing that VR can be used in some way to treat mental health issues, whether it be depression, phobias, post-traumatic stress disorder (PTSD), or anything else.
In fact, VR therapy for PTSD patients is something that the U.S. army is actively researching in order to help members of the armed forces lead a normal life. "The VR helped me… I remember the simulation better than the original incident at this point. It's taken some of the edge off. I feel like I have fewer, shorter, less intense episodes,", a US Iraq veteran who used a VR based treatment says in an interview with Forbes.
Yes, VR technology is still at its nascent stage and has not yet matured into its fullest potential, but the success of initial trials and research suggests that we could easily get a very effective VR mental health management solution in less than a decade.
Uses of VR therapy
Stress management — People who are under stress are often advised to take up meditation. But VR offers another way to relax the mind. A good example is the VR experience called "Eden River" created by Unello Design in 2016. The experience will give you a very relaxing, naturally abundant feeling that will greatly help in getting rid of stress. An app called "Guided Meditation VR" offers four built-in environments that will take the user through a guided meditation program.
Cognitive therapy — This is a behavioral therapy that is aimed at helping the person get rid of the negative thoughts that are the root cause of the psychological situation from which they are suffering. There are research studies that have been done which conclusively prove that cognitive therapy will be more effective on patients when used in conjunction with VR. Using them in combination, the patient will experience a smoother transition into a healthier mindset toward life.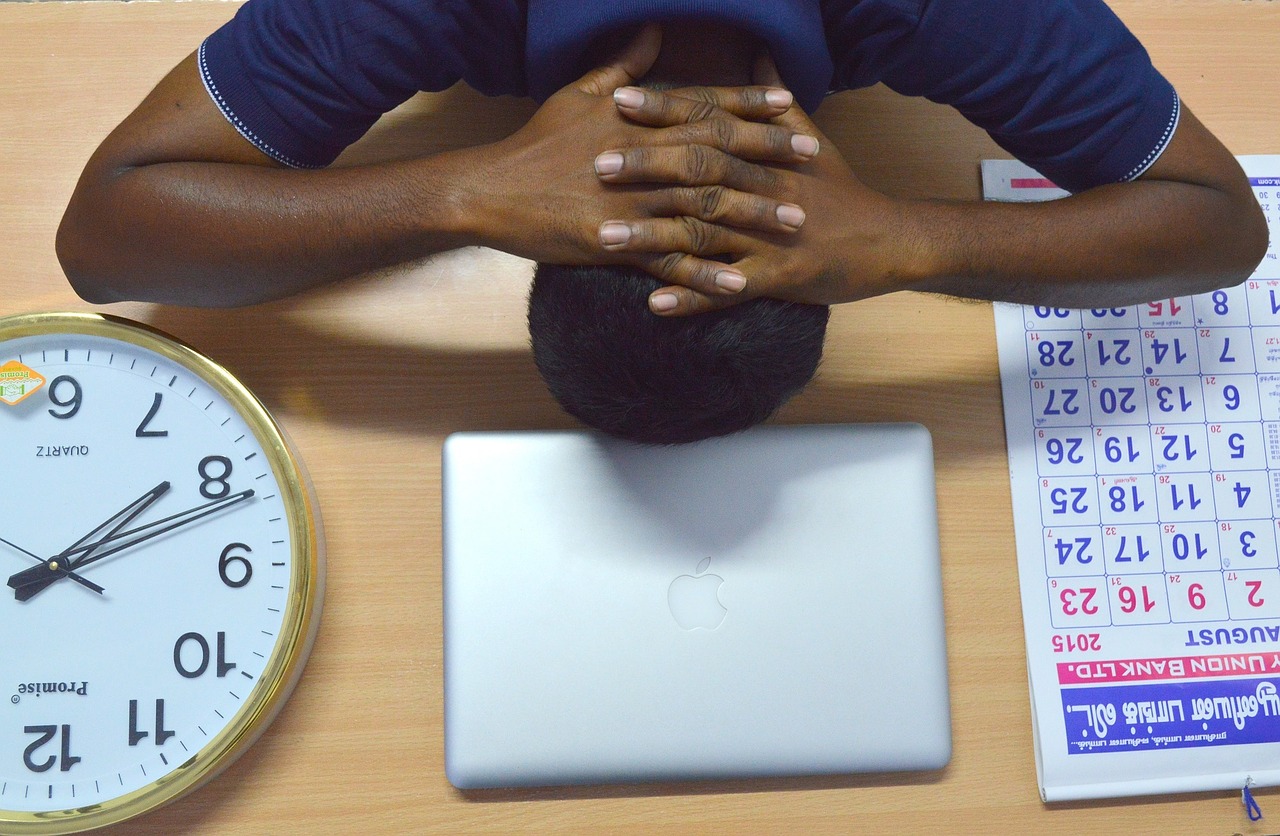 Exposure therapy — This form of therapy is largely used in helping people get rid of their fears. It is usually done by subjecting the patient to very tense situations. The idea is that such repeated exposure to their fears will eventually help people get rid of them. VR is naturally suited to provide exposure therapy. Fear-inducing games that target specific fears can be created for VR. Patients can experience the impact a fearful place or object has on them right from their homes and can slowly develop the courage to face them in real life.
Though VR does seem to be very advantageous for the mental health niche, one of its biggest drawbacks is the price. While VR devices are available for around $1,000, one really needs to spend closer to $6,000 for a good VR system that is capable of delivering excellent results for treating mental health issues. Software and apps further add to the cost. And until this drawback is overcome so that patients are able to get the VR systems for a reasonable price, adoption of this method will be rather slow.
Follow us on Twitter or subscribe to our weekly email