Candle lamps decorate the cold winter nights on the sidewalks.
Greeting cards chanting the spirit of the holiday season greet you as you pass by.
Wrapped gifts decorate the interiors of store windows.
The smell of special food and cookies slowly emerges from the kitchen.
We feel blessed to be, and to be among one another.
It's that time of the year again.
Merry Christmas to you and your loved ones.
Thank you for being a reader. Thank you for liking our articles.
Thank you for sharing our content. Thank you for being part of more than just a news media publishing site.
Thank you for taking notice.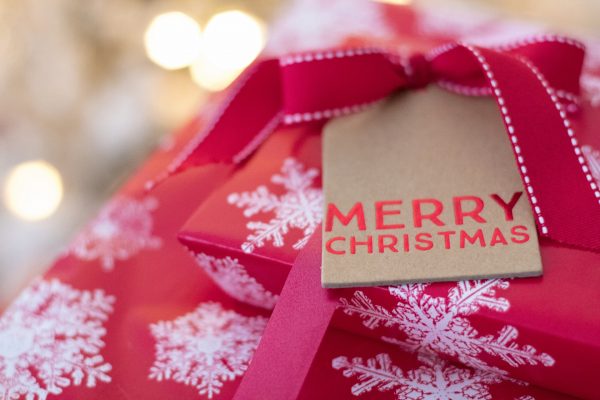 May your wishes come true and your dreams become life.
With sincere regards, your's truly,
The Vision Times
Follow us on Twitter or subscribe to our weekly email