To the average foreigner, most Chinese dialects probably sound strange to the ear. But did you know that even within China, there are regional dialects that are hard for Chinese people to understand?
This top 10 list went viral on Weibo, and is being hotly debated by netizens.
Wenzhounese
Cantonese
Minnanese — spoken in southern Fujian and Taiwan
Suzhou dialect
Shanghainese
Changsha dialect
Sichuanese
Shandongese
Tianjinese
Dongbeiren dialect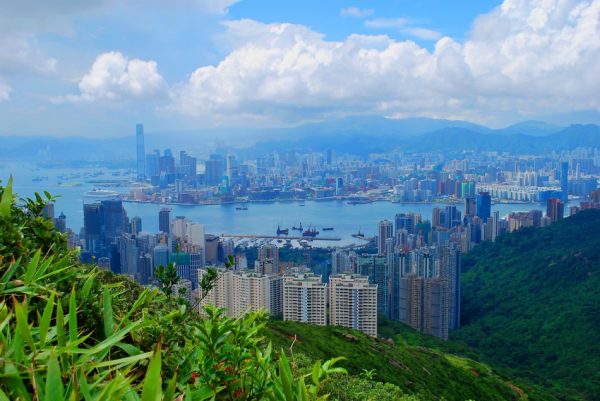 Wenzhounese was used by "windtalkers" in Chinese armies during the Sino-Japanese war to prevent Japanese intelligence from understanding communications.
Cantonese is the largest Chinese dialect, and is spoken in Guangdong, Guangxi, Hong Kong, and Macau. The World of Chinese reports that Cantonese has remained mostly unchanged for thousands of years, unlike northern dialects, which changed whenever China was invaded.
Many Chinese linguists commented that the list was too subjective because understanding dialects depends where you're from. For instance, someone from Beijing might struggle to understand the Suzhou dialect, but would be able to get Shanghainese. Also, linguists tend to believe that Chinese is really a family of languages, rather than one language with multiple dialects.
Follow us on Twitter or subscribe to our weekly email