Like grapes and kiwi fruit, bananas are a kind of fruit that ranks first on the list of antioxidant foods. In addition to natural nutrients, sugar, vitamins, and fiber, bananas are rich in an element that will stimulate the immune system and white blood cells. Eat two bananas each day, and you will find the following changes in your body:
1. Mental and physical changes: being energetic and refreshed
Bananas are rich in potassium, which works magic for restoring energy. Two bananas  can provide energy for strenuous exercise for 90 minutes, therefore, many athletes favor it as the fruit of top priority. The tryptophan contained in bananas can cure depression. When you eat bananas, tryptophan transforms into serotonin, which makes you relaxed and happy.
2. Digestive system: better digestive function and  smooth bowel movements
Many people have experienced that bananas can relieve constipation. Stomach pain, ulcers, and esophageal reflux can be relieved by bananas because the soft tissues of bananas can cover the mucosa and prevent the stimulation of acid.
3. Cardiac function: blood pressure lowered, and cardiac function increased
Bananas can decrease sodium in the body (taken in by excessive salt in the diet, etc.) and adjust high blood pressure. The potassium in bananas can improve cardiac function and prevent heart diseases and strokes, etc.
4. Nutrition and immune system: anemia improved and flu avoided
One of the many nutrients in bananas is dietary iron, which helps produce red blood cells and hemoglobin, and relieve anemia and sends nutrients to the whole body.
5. Neural system: strengthens the neural system and relieves premenstrual syndrome (PMS).
Bananas can help maintain regular blood sugar and keep the neural system steady, so the body stays relaxed and the mental status remains calm. Vitamin B in bananas can improve your mood and decrease pressure.
Bananas are especially beneficial for women because they can relieve premenstrual syndrome.
Here are some folk banana therapies to make the best use of bananas, for your reference:
1. Preventing strokes
Make banana soup by boiling 30 g of fresh banana peels in water. Drinking this can expand blood vessels and prevent strokes and angina pectoris. A study in the New England Journal of Medicine shows that eating bananas on a long-term basis can decrease the risk of stroke by 40 percent.
2. Removing warts
Covering warts with banana peels will soften them and the warts will gradually fall off.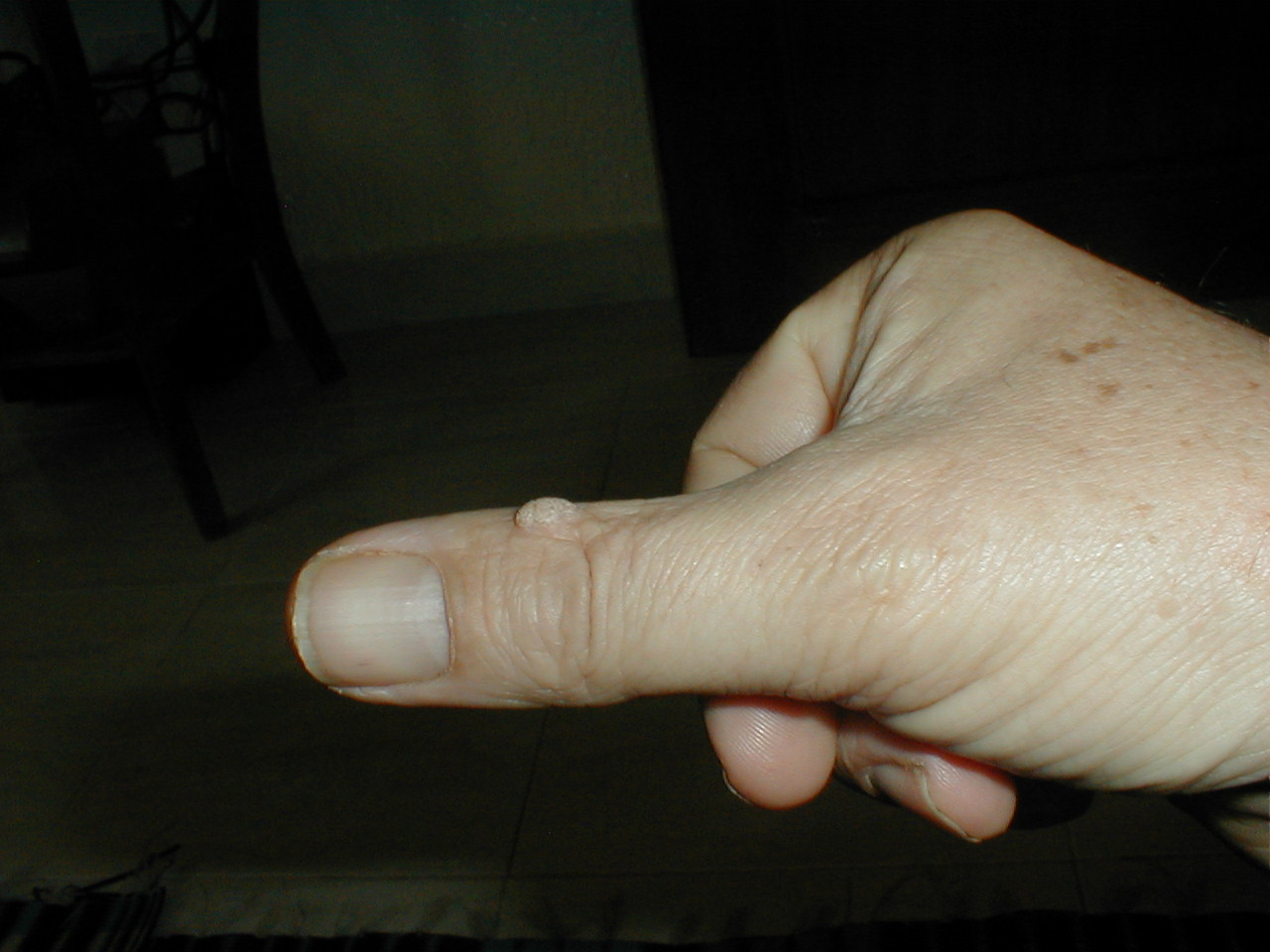 3. Relieve drunkenness
Bananas with honey can relieve drunkenness. Bananas can relax the stomach, and honey can increase the blood sugar level and soothe the mind.
4. Relieving mosquito bites
Rub the sites of mosquito bites with the inner side of banana peels to relieve the swelling and itching.
5. Relieving gastric ulcers
For patients with chronic gastric ulcers, bananas are a dietary therapy because they have soft fibers that can coat the ulcer and reduce the pain caused by gastric acid. Bananas are the only uncooked food people with gastric ulcers can eat.
6. Relieving the uncomfortable feeling after quitting smoking
Vitamins B6, B12, potassium, and magnesium in bananas can balance the unpleasant impact on the body due to the lack of nicotine after quitting smoking.
7. Relieving dryness of the eyes
Those who work with computers may feel dryness or pain in the eyes. The potassium in bananas can relieve the dryness.  Eating one banana per day is enough.
8. Relieving high blood pressure
Boil 30-60 g of banana peels in water and drink the liquid daily to relieve high blood pressure.
If you consume too much salt in your daily diet, the cells will retain excessive water, which can lead to swollen eyes. The potassium in bananas can help eliminate this extra salt and restore the body's balance of potassium and sodium, therefore relieving swollen eyes.
Be aware that ripe bananas with some spots on the peel are favored because they are more nutritious and tasty.
If you would like to read the original Chinese version of the story, click on Two bananas a day will make a difference after 30 days.
Follow us on Twitter or subscribe to our weekly email