Jean François Vandoorslaert had a girlfriend, a caring mother and siblings, some good friends, a home, and a job he loved in Belgium, nonetheless, he fell into the addiction of alcoholism and lost himself for some time. He felt that due to the effects of drinking, his life was slipping out of his control. Jean François found light and a new pathway through mindfulness and by reconnecting with nature. At the age of 38, he made the courageous decision to leave everything behind and move to a small village in northeastern Italy where, surrounded by mountains and fields, he began a new life and is about to open a pedagogical farm.
I met Jean François in the beautiful town of Cividale, in Friuli Venezia Giulia, Italy, during a Medieval Festival, he was calm and smiley, with curly hair and bright eyes. We had a lovely chat, alternating Italian and French and he told me that he recently moved to Altana, a close by village.
Born in Gosselies, close to Charleroi, Belgium, Jean François was the youngest of three, and he had a happy childhood and adolescence, filled with playful moments, friends, and love. At the age of 21, he moved to Brussels and followed his vocation to teach disabled children.
In Brussels, with his former girlfriend, he slowly fell into the habit of partying and drinking, which gradually took control of his actions and thoughts, until he could not even recognize himself. He would start the day hungover, unable to "see my sweetheart's kind and loving eyes, and in a total crisis." Jean François was aware of the dangers of this addiction and became determined to seek help and stop. He found light and guidance in the book Imparfait, libres et heureux (Imperfect, free and happy) by Christophe André, a French psychiatrist specializing in emotional disorders who promotes daily mindfulness through meditation and positive psychology. Jean François, who has been sober for 5 years, realized that: "The only moment we have control on is now, yesterday is finished and tomorrow, I don't have any power on tomorrow."
Initially, he decided to give up alcohol in an attempt to save his relationship, which was also being heavily affected, but to his surprise, rather than improving it, it marked the end of it. "At the start," he said, "I did it for this [reason], for love. Then when we separated; I realized it was … for the love of myself, for my self-confidence, my well-being, and my serenity." Giving up his addiction represented a turning point in his life and perception of it. He became highly aware of the strong influence alcohol has on people's lives, everywhere and in all social classes. He also realized that "young people are not informed enough in regards to the dangers of alcoholism." There is a culture of drinking and people feel that they need it to increase their self-confidence, lower their inhibitions, have fun, and socialize, which means to escape from their thoughts and consciences.
Alcohol represents a big source of income for many, thus marketing companies heavily promote it as a lifestyle and a status symbol. Due to its false image, alcohol has become a big and dangerous element in Western culture. Alcoholism, just like other addictions, is a disease, and it is important to act upon it. As Jean François pointed out: "It's easy to say that someone is sick, but then something must be done. Life goes on, alcohol is always present… I am very proud that I have stopped and I am continuing toward that direction."
Jean François' personal development was also inspired by Pierre Rabhi, a French philosopher of Algerian origin, known worldwide for his fight for food security, a respectful approach toward the environment, and a sensible use of resources. By reading his books, Jean François learned the importance of a life in communion with nature, and decided to start a pedagogical farm, along with an Italian friend. He moved to Altana, a small Italian village close to the border with Slovenia in the northeastern region of Friuli Venezia Giulia. There, he aims to assist children in their development by facilitating their contact with the environment and a range of domestic animals.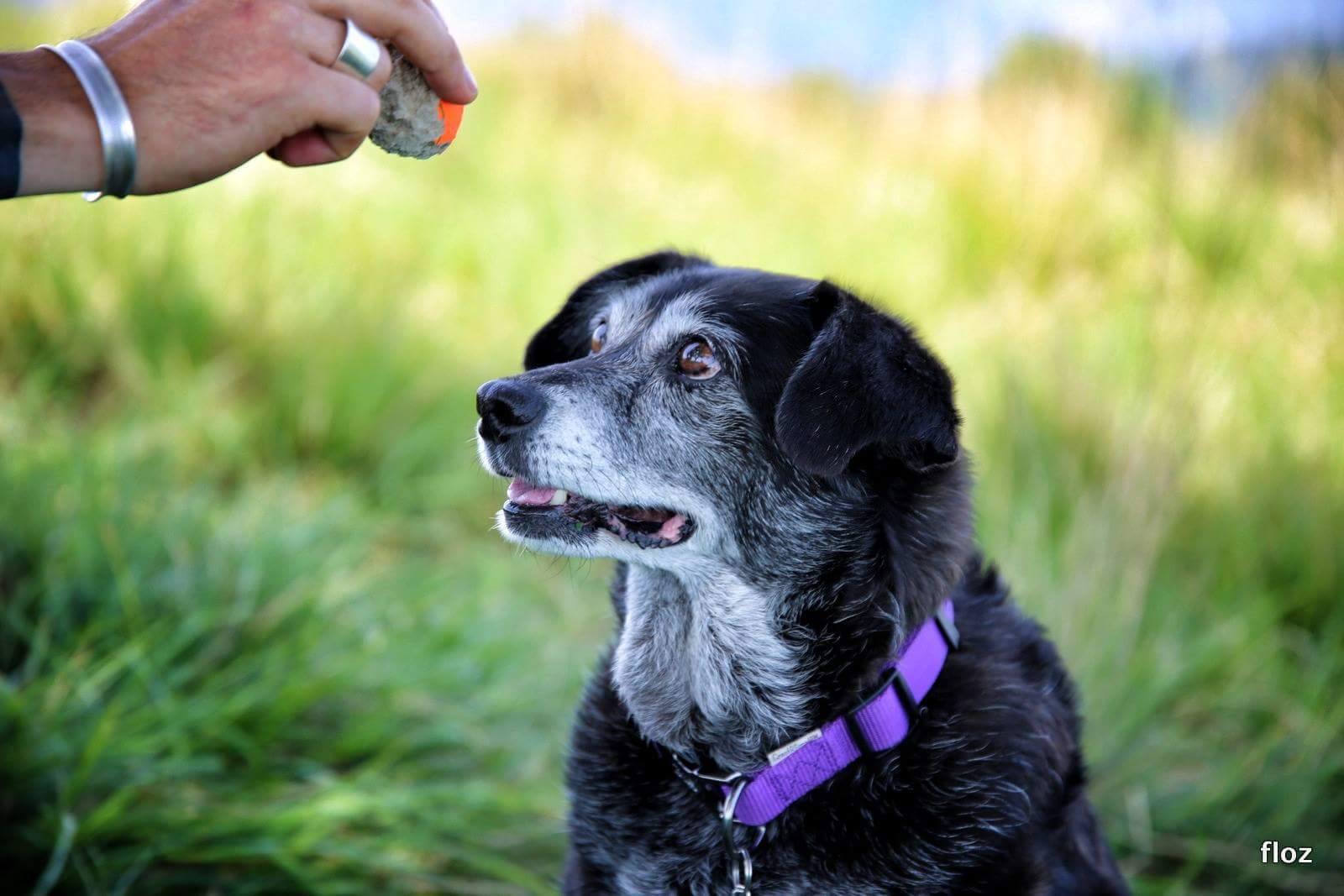 Jean François' story is one of the many examples of how people in our complex society can easily fall into addictions, usually to escape from their feelings and a sense of emptiness in their hearts, which each one perceives with different degrees of awareness and sensitivity. This is also due to an increasing lack of direction and universal values, which are causing a fast decline in common morality. Only 50 years ago, society was less developed and people had a stronger bond with the divine, nature, and their spirituality. We call today's world global, we are connected 24/7, and nonetheless live lonely lives, while we are becoming increasingly selfish and suspicious of each other. Alcohol, drugs, and even the abuse of technology are false solutions to escape our day-to-day routine, anesthetize our consciences and the feeling of loneliness, as well as to avoid responsibilities.
We are so focused on material well-being and other external factors that we often forget to look within ourselves, the place where all the real answers are. As Jean François said, we should remember that "it's possible, everything is possible…"
Follow us on Twitter or subscribe to our weekly email