With an abundance of world-class cultural attractions and amazing architecture, you'll never be bored in Chicago, regardless of the weather. But the Midwest's largest city really comes to life in summer when days are longer, temps are warmer, and the calendar is jam-packed with al-fresco festivals and events.
Every year at the 4th of July, most American cities celebrate Independence Day with a grand parade or fireworks. In Chicago, in addition to the July 4th celebrations, biweekly Aon Summer Fireworks shows occur on Wednesdays and Saturdays from Memorial Day through Labor Day at the Navy Pier. Whether you're viewing them from the dock or aboard an evening cruise, fireworks are the perfect way to end your day!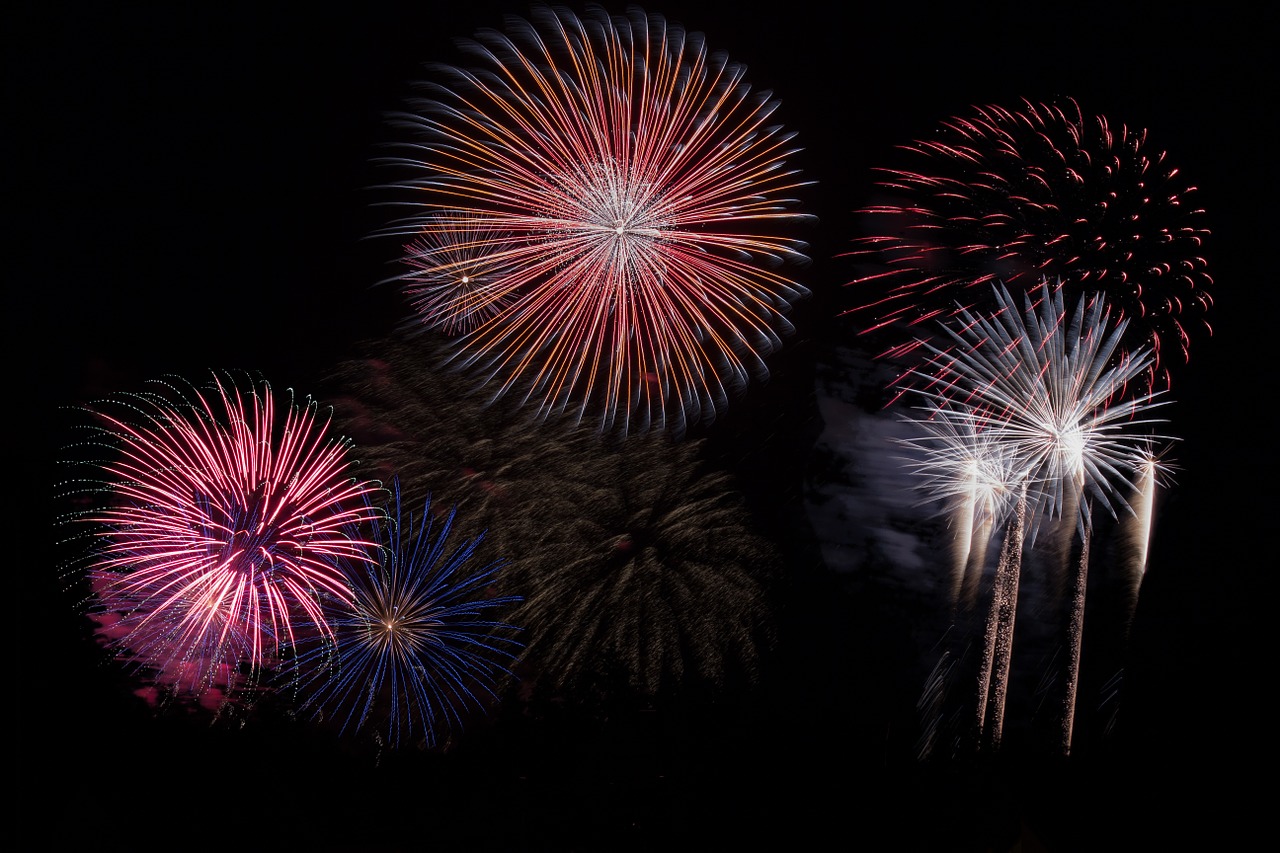 Chicago's most famous rock fête celebrates its 25th birthday this year. The festival runs over four days, from July 28-31, and, once again, the lineup will not disappoint. Among the 170 acts taking to the eight stages this year in downtown Chicago's Grant Park are Radiohead, Red Hot Chili Peppers, LCD Soundsystem, and Lana Del Rey.
Pitchfork's outdoor music festival offers a similar lineup of established and emerging indie-rock bands. This year's dates are July 15-17, and it's held in Union Park on the near West Side. Top acts include Brian Wilson of the Beach Boys, Beach House, Carseat Headrest, Carly Rae Jepsen, Anderson Paak, and Digable Planets.
Why walk when you can paddle? Exploring downtown Chicago's waterways in a kayak is the way to go this summer. Both guided paddles and rental kayaks are offered through Urban Kayaks. Kayak Chicago rents out 200 kayaks and also hosts tours that take off from the river between Old Town and Bucktown, and include options like a three-hour Sunset Paddle.
In some ways, Chinatown is what you'd expect, in that you can get delicious dim sum, shop for cool décor for your home, or pick up teas and spices. The annual Chinatown Summer Fair (July 17) features a Lion Dance Procession, demonstrations of martial arts, Chinese classical dance and music, as well as food from local restaurants.
Considered one of the world's best art museums, the Art Institute of Chicago's current show, "America After the Fall: Painting in the 1930s," surveys the art and artists of Depression-era America (June 5-Sept. 18). The exhibition features 50 masterpieces of American painting, including works by some of America's most celebrated painters during the 1930s, like Georgia O'Keeffe, Grant Wood, and Edward Hopper.
Capitalizing on Chicago's glittering shoreline, specifically North Avenue Beach, the Chicago Air & Water Show (this year it's Aug. 20-21) boasts the benefit of being totally free — and given that the planes are soaring high above and the boats curving along the coast, there are many spots to take in the show.
When the weather heats up, so does the outdoor dance scene, with lovers of salsa, swing, waltz, and cha-cha twirling and strutting in Grant Park's Spirit of Music Garden on a 4,900-square-foot dance floor. Forty or so different bands fill the space all summer long to get everyone grooving.
Chicago has a lot more on offer in the summer: fun along the lake, music in the parks, and many museums that are free one day per week. Check it out!
Follow us on Twitter or subscribe to our weekly email