Norwegian photographer Jonas Bendiksen traveled around the edges of the former Soviet Union from 1998-2005 collecting an incredible series of photos published into a book titled Satellites.
Bendiksen, at 19 years of age, started as an intern at Magnum Photos in London.
He then set off to work on his own photo-journalist career, exploring the fringes of Russia.
These tiny regions floating on the fringes of Russia all exercise a certain level of autonomy, but none are recognized as independent under international law.
I got my father Bendiksen's photo-book many years ago as a gift, and looking again at the series, they are as fascinating as they were back when I first stumbled upon them.
The scrap metal scavengers who search the landscape for fallen rockets in order to sell the materials are probably the images that stuck with me most. Here are a series of photos from the book.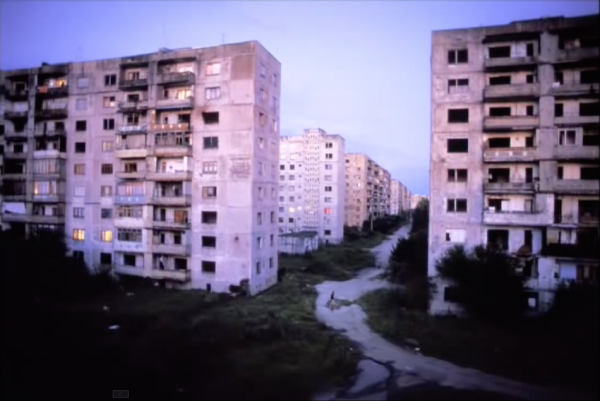 Jonas Bendiksen: "I love working on stories that get left behind in the race for the daily headlines—journalistic orphans. Often, the most worthwhile and convincing images tend to lurk within the hidden, oblique stories that fly just below the radar. "
Although the photo-book Satellites is no longer available to purchase, you can buy a poster of the iconic satellite image on the cover that is featured in the video from this link.
Click here to read more Entertainment stories, LIKE us on Facebook, or follow us on Twitter.